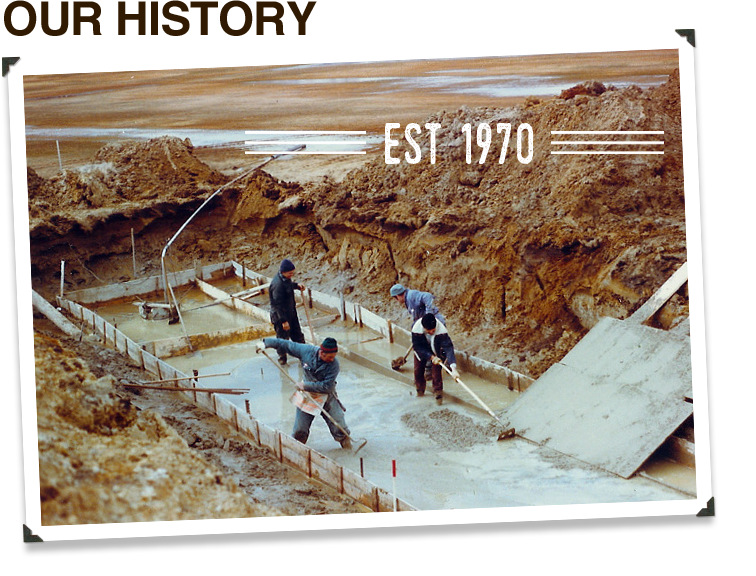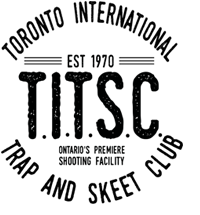 Since 1970, Ontario's premiere trapshooting facility. TORONTO INTERNATIONAL is the best facility for trapshooting, including trapshooting competitions, skeet, (sporting clays, 22 caliber/air pistol-rifle - currently under construction), and ATA tournaments. Our facility is conveniently located in Innisfil close to Toronto and the GTA -
"The TORONTO 2015 Games are creating a number of important legacy infrastructure investments for Canadian athletes in Ontario," explained Saäd Rafi, chief executive officer of TO2015.
"For the first time in 20 years, the best shooting athletes in Canada will have a world-class facility that offers much-needed training opportunities in all three disciplines of their sport," he said. "Canada has produced many champion shooting stars over the years but this investment will take the sport to the next level in our country."
"Canada's best shooting athletes have represented their country with pride over the years but it's been a struggle to find world-class venues where we can train and compete at home," Chao said. "Today, marks the start of a new chapter for us. We've always had the talent and drive to excel internationally and now we will have the facilities, too."
TORONTO INTERNATIONAL TRAP & SKEET CLUB
Since 1970, Ontario's premiere shooting range facility. Toronto International Trap & Skeet Club is the best shooting range for trapshooting, including trapshooting competitions, skeet, (sporting clays - currently under construction), 22 caliber/air pistol-rifle and ATA tournaments. Our facility is conveniently located in Innisfil close to Toronto and the GTA -